Power Generation – Industrial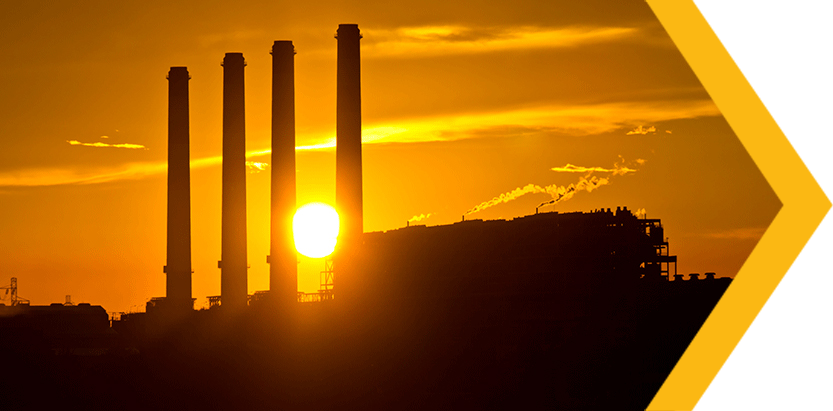 Since 1874, Clarage has provided products for the industrial power generation industry. Whether it is waste to energy, coal, gas or biomass, the power industry demands the highest quality fans. Clarage has the impeller designs, configuration programs, engineering, installation and manufacturing capabilities to meet any customer requirement. Clarage even has custom designs for variable speed to meet the start-up and full load requirements of any plant, including Stoker Gate Steam Generators. Our designs consist of the most efficient airfoil fans to the most rugged radial bladed fans. We also have the complete engineering and 3D design tools to custom design a fan solution to meet your specific needs. On top of a complete line of centrifugal models, we also offer a full line of adjustable-at-rest and on-the-fly axial fans.
Let us custom engineer a centrifugal or axial fan for your next project and don't forget that we have the full installation and turnkey capabilities to install it as well.
Typical Applications
Over-Grate Air
Overfire Air
Primary Air Fans
Seal Air Fans